NEWS
2022.01.24
「ODDLORE」 3人目のメンバー RYUICHIROのソロビジュアルが公開
見た目、性格、家庭環境、学歴、出自、性など異なるコンプレックスを抱えた6人がスカウトによって集められ、
結成された新たなボーイズグループ「ODDLORE」(オッドロア)の、 3人目のメンバー名とソロビジュアルが公開。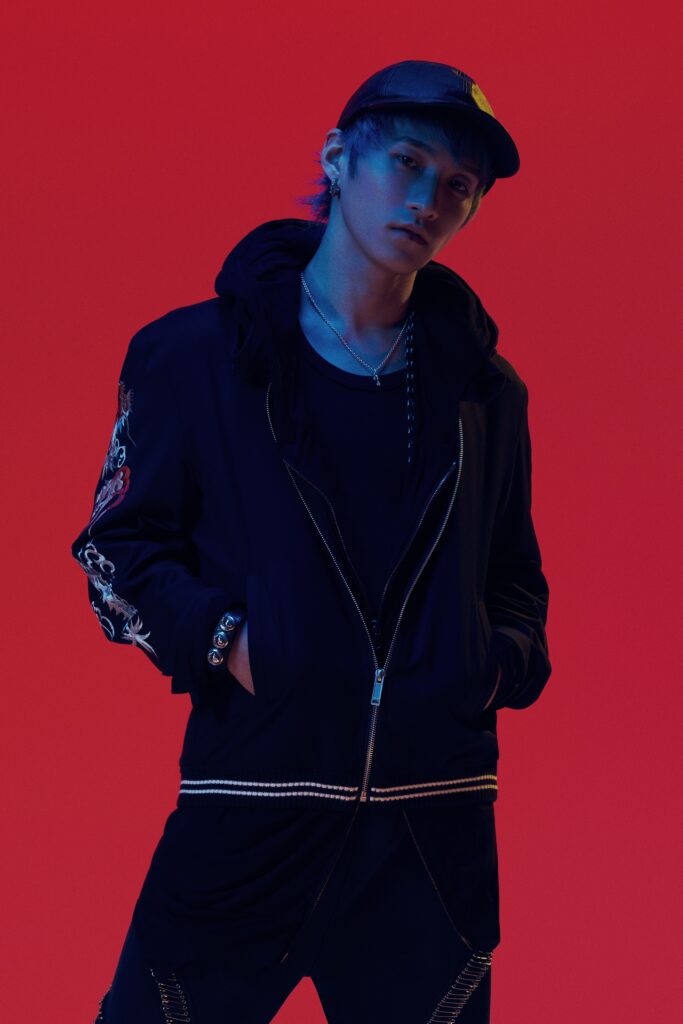 3人目のメンバーは〝RYUICHIRO〟(リュウイチロウ)。
公開されたソロビジュアルはデビュー曲『Hazed Reality』を示唆するビジュアルとなっている点にもご注目下さい。
明日2022年1月25日(火)には「ODDLORE」4人目のメンバー名とソロビジュアルが公開されますので
こちらもお見逃しなく。
デビュー曲『Hazed Reality』の配信リリース日は後日発表されるので続報に乞うご期待。
Today we're introducing next member of ODDLORE-the new six-man group made up of men struggling with various personal issues-and their debut song.
This is RYUICHIRO. There are some elements in his photo that might give you some hints about their debut song, "Hazed Reality", make sure to look extra closely.
"Hazed Reality" will be released on various streaming platforms soon, so stay tuned for more information on the release date.
Tomorrow, January 25th, we'll be introducing member #4!
Connect with ODDLORE
—————————————–
■「ODDLORE」Official Site
https://oddlore.jp
■「ODDLORE」Official Twitter
@ODDLOREofficial
https://twitter.com/ODDLOREofficial
■「ODDLORE」Official Instagram
@oddlore_official
https://www.instagram.com/oddlore_official/
—————————————–